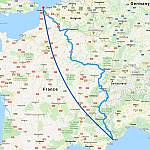 With a couple of successful motorcycle tours behind us, for our third installment we decided to base ourselves in Briancon, in south-eastern France, and tour the Hautes-Alpes. Our only dilemma was how to get there. In 2006 we discovered that riding down to Chamonix was a long way and if you have time restraints it takes up valuable touring time. After all we tour to ride great roads with scenic views, not motorways and dual carriageways. After some discussion and a bit of investigation we had our answer – we could catch the Motorail from Calais down to Nice and ride back.
We'd also come to realise after our tour to the Pyrenees last year that changing hotels each day can become tiresome. Constantly being on the move, checking in and checking out, unpacking and packing again, it took its toll. Staying in remote villages with no nightlife and nothing for us to do outside the hotel wasn't for us either. We should focus our attentions on reasonably sized towns or cities.
So we formed a plan where we'd let the train take the strain all the way to Nice. Upon arrival we'd head straight into the mountains and ride to Briancon – over the mighty Col de de la Bonette – where Hotel de la Chaussee would serve as our base for the next 3 nights. We would then spend a day riding up to Belfort where the Grand Hotel du Tonneau d'Or would become our base for a couple more nights. For our final night in France we'd stay at Le Clos du Montvinage, the hotel we stayed at in 2006 on our way back from Chamonix. Sorted.
We were a rider down from last year – Mark couldn't make it due to work commitments, so for our third tour it would be Phil BMW K1200S, Chris BMW R1100S Boxer Cup, Gaz Honda Blackbird, Taj Honda Fireblade, Kyle Suzuki SV1000S, Cat Aprilia Tuono and Pete Kawasaki GTR1400. Our 8 day trip would see us ride 15 different mountain passes and roads, and cover 1,800 miles.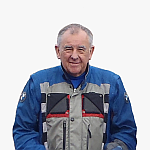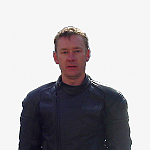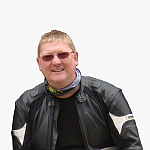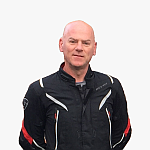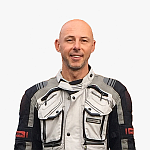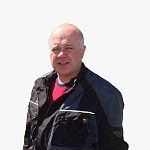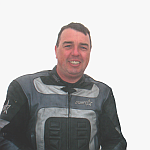 Itinerary
Route Maps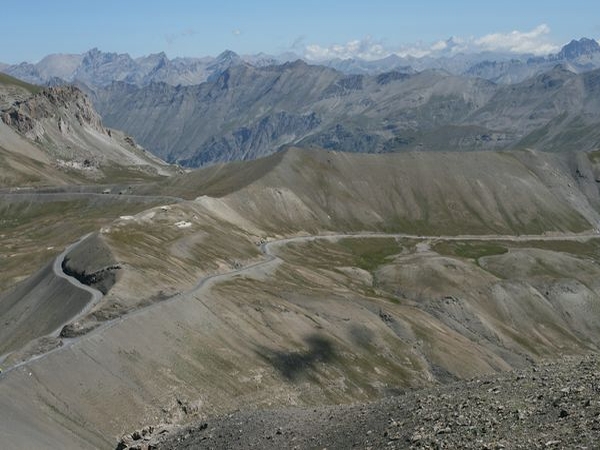 2008 Part 1: Over a few pre-tour beers last night it was agreed we needed an early start this morning. We settled on a 7am meet at Kyle's house. We had a midday ferry crossing booked and it's 220 miles and an easy 4 hours from Bewdley down to the docks. The weather this morning […]
---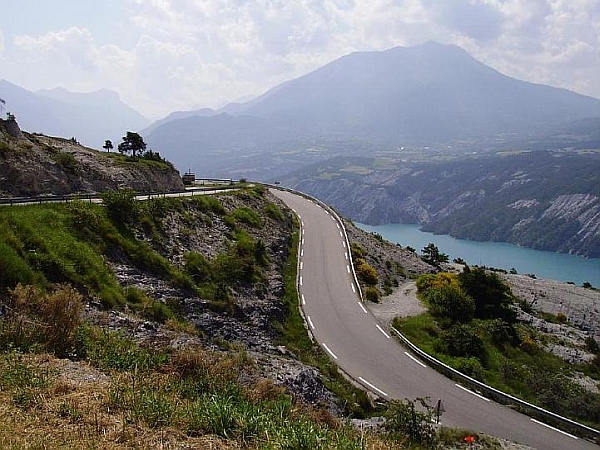 2008 Part 2: Suffering the effects of sleep deprivation compounded by too much wine Gaz, Taj and Pete decided not to ride today. Instead they spent their day exploring Briancon's rich history – that's what they told the rest of us anyway. On 8th July 2008 – next week – several buildings including the city […]
---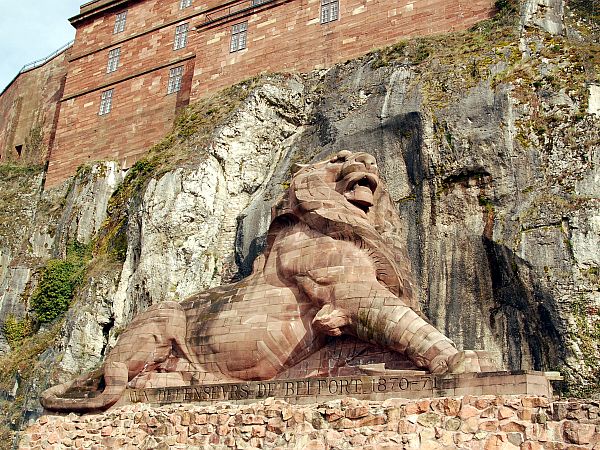 2008 Part 3: After the catastrophic failure of Cat's Tuono on the Galibier yesterday, this morning saw him waiting for a man with a van to take him and his bike to Grenoble. It wasn't exactly clear what was going to happen after that but if the problem was terminal – which was looking likely […]
---
2008 Part 4: Everyone envied Cat this morning. We might have laughed at his hire car when he finally turned up in Belfort yesterday, but today we were set for a very wet day and it was Cat who'd be having the last laugh. The forecast today was for heavy rain across the whole of […]