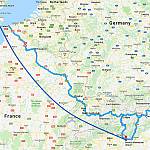 This year saw us heading to northeastern Italy to tour the Dolomites. We've wanted to do this trip for a while and the only reason we haven't is it's a minimum thousand mile ride to get there. The alternative to transporting or hiring bikes has always appeared quite pricey however Phil dug deeper and came up with a name – Chas Mortimer. Chas specialises in motorcycle transportation to Europe and his costs seemed reasonable.
In 2007 when we toured the Pyrenees we were split as a group with some opting to ride down while the rest caught the overnight ferry. It was the same story this year, some of us would ride while the majority would fly out and meet our bikes.
The Ride-out group would leave on the Saturday and initially ride to Hotel Sonne in Andermatt where they'd spend a couple of nights. On the way they'd stop off at Le Clos du Montvinage in Etreaupont and Grand Hotel du Tonneau d'Or in Belfort. The Fly-out group would leave the following Wednesday and catch a flight from Stansted to Brescia (Montichiari) with the two groups meeting up in Arabba at Hotel Evaldo in the heart of the Dolomites for the next four nights.
For our final three nights nights we'd leave Arabba and head to Hotel Cervo in Livigno which would give us easy access to the really high stuff, and allow us to complete a task that we'd set ourselves a few years ago – to ride the 10 highest pass roads in Europe. After a week of riding around the Dolomites and the Alps we would all drop our bikes off in Brescia and fly home together.
The charge for transporting 8 motorcycles is £200 per bike – each way – including full goods in transit insurance, or £225 for 5-8 bikes, picking up/dropping off at a single location. We opted to have the bikes collected from Bewdley and requested that they be ready for us to pick up at the airport, only a couple of hours ride from Arabba. At the end of the trip we would simply drop them back off at the airport where Chas would be waiting to meet us.
This year Chris couldn't make the trip due to other commitments but Mark could join us this year. And we had a new recruit – Bobby. So for our fourth tour it would be Phil BMW HP2 Sport, Gaz Honda Blackbird, Taj Honda Fireblade, Kyle Suzuki GSX-R1000, Cat Yamaha V-Max, Pete Kawasaki GTR1400, Mark Honda Blackbird and Bobby Honda Fireblade. Our 8-12 day trip would see us ride 44 different mountain passes and roads, and cover 1,350 miles and 2,500 miles.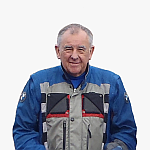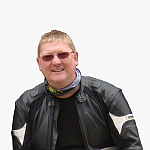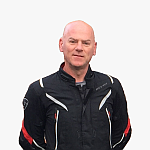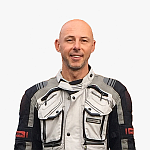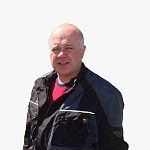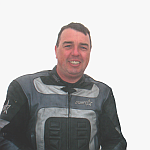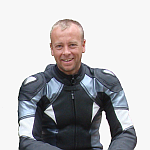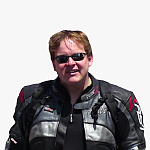 Itinerary
Route Maps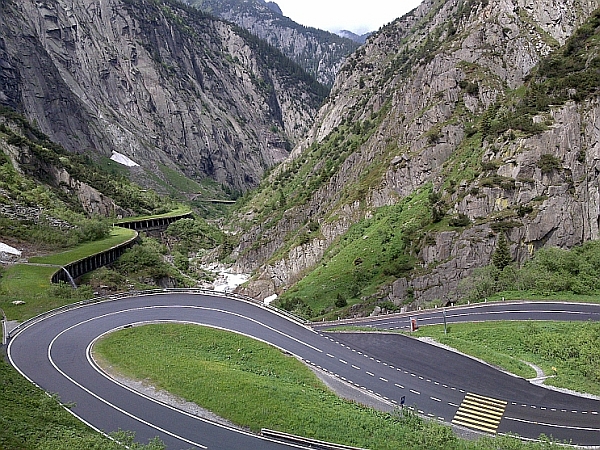 2009 Part 1: As Gaz, Pete and Mark's 7am departure time loomed this morning the skies over Bewdley were decidedly dark and menacing. In fact the medium range forecast for Europe as a whole didn't look particularly promising and snow was even expected in Arabba, their ultimate destination in four days' time. The idea was […]
---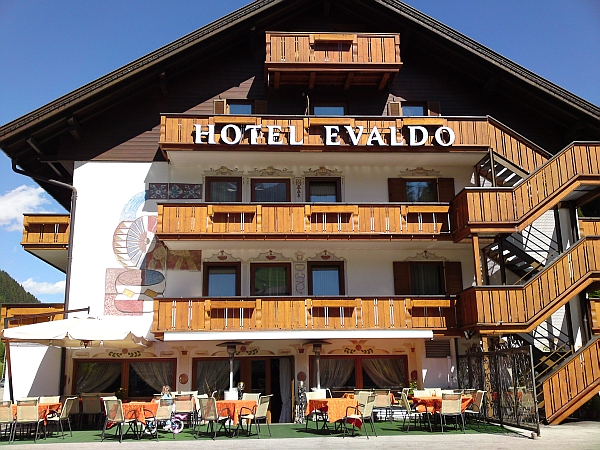 2009 Part 2: Today was the day we'd all arranged to meet up in Arabba and as Gaz, Pete and Mark readied themselves for the final leg of their 1,000+ mile journey to the Dolomites it was hard to believe they'd woken up in the same place they'd spent the day yesterday. Low cloud and […]
---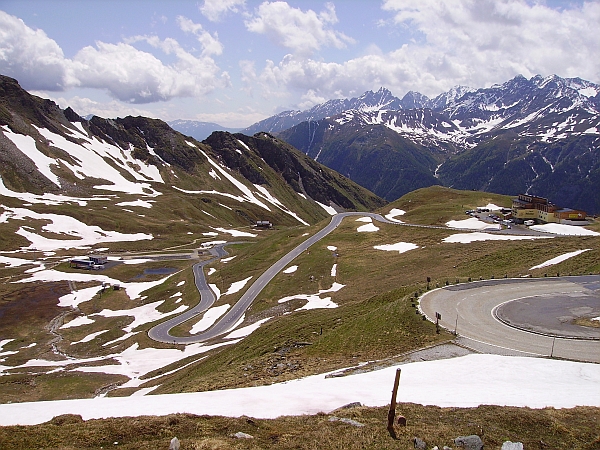 2009 Part 3: As soon as we woke up this morning it looked like we'd struck gold with the weather. By all accounts the previous weeks weather in the Dolomites had been dreadful, bitter cold and lashing it down with rain. Today though it was blue skies and sunny, and the forecast was for more […]
---
2009 Part 4: Since we first started touring in Europe Phil has used John Hermann's excellent book Motorcycle Journeys Through The Alps & Beyond as a valuable resource in planning trips. Kyle has since joined the Hermann fan club and Trip 52 (in the fourth edition) is entitled I Dare You; 17 Passes in One […]
---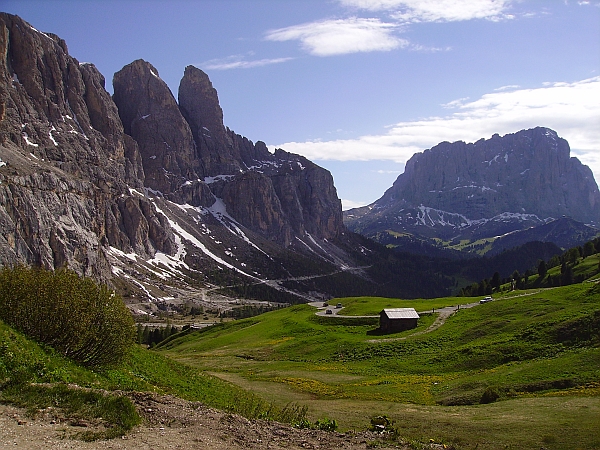 2009 Part 5: Before we booked our motorcycle trip to Italy we spent a lot of time online scrolling through dozens of websites doing our research. We wanted to find somewhere to stay in the Dolomites which would give us easy access to as many passes as possible, while keeping costs as low as possible. […]
---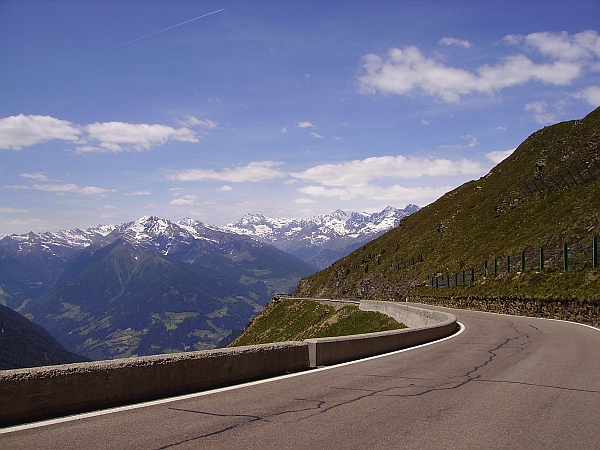 2009 Part 6: Today was a transition day that saw us shifting bases from Arabba to the ski resort of Livigno near the Swiss border. The most direct toll free route between Arabba and Livigno is just shy of 150 miles and goes via Bolzano, Merano and the Stelvio Pass. Phil and Kyle had other […]
---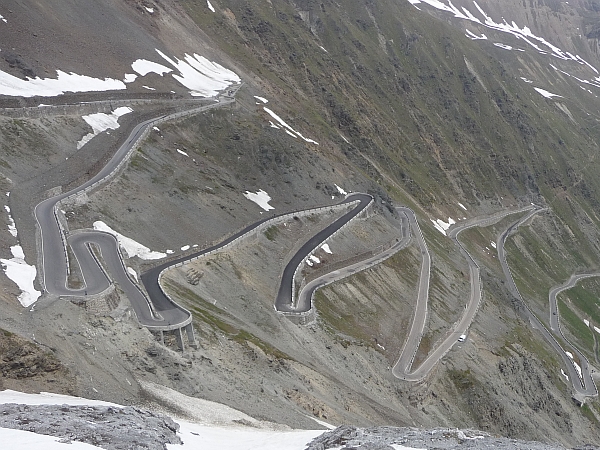 2009 Part 7: Last night the Stelvio had been debated extensively and it went without saying that Phil, Kyle and Mark would ride it today. Yesterday Gaz, Taj, Cat, Pete and Bobby had ridden it going up the eastern ramp with its 48 almost zero radius hairpins, and down the gentler western side. However, from […]
---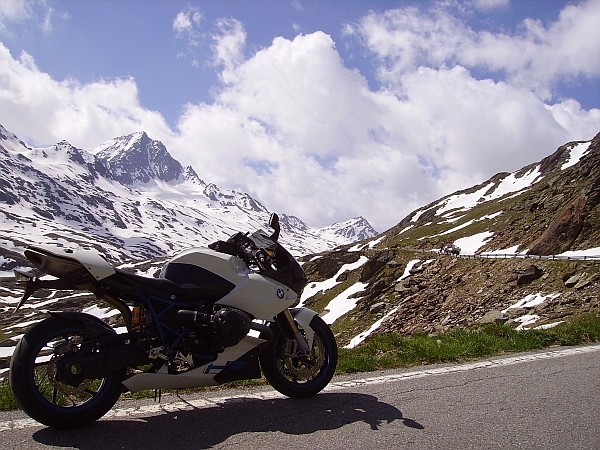 2009 Part 8: With the exception of Mark who'd been on the road for 8-10 hours every day for the last 10 days, everyone was enthusiastic for a group ride today. As usual Phil had planned the ride and the route he'd chosen set him and Kyle up nicely to knock off the final pass […]