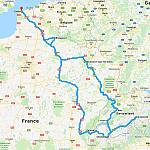 For our inaugural motorcycle tour we decided to head for mainland Europe. The plan was simple, we would hop on a ferry and ride down to Chamonix-Mont-Blanc in the heart of the Western Alps and use Chalet Le Bois Rond as our base, from where we would ride some of the local Alpine roads and passes. Midway through the tour we'd ride out to Andermatt in Switzerland overnighting at Hotel Bergidyll before returning to Chamonix the following day.
We figured it would take us a couple of days to get down there and a couple more days to get back and booked a stopover at Hotel du Lac de Madine in Heudicourt-sous-les-Cotes for the ride down, and at Le Clos du Montvinage in Etreaupont for the ride back.
There was a twist though. It's 800 miles from Bewdley to Chamonix of which the vast majority is very boring tyre squaring motorway. Phil had ridden it before and knew what he was in for so elected to drive and trailer his bike down a couple of days earlier. The advantage being that he could take everyone's luggage down plus we'd have a car available to take us into the centre of Chamonix – the chalet's a couple of miles out of town.
After arriving at the chalet Phil would drop the luggage off and on Saturday morning head back north riding 350 miles of scenic roads to meet up with the rest of us who'd be making our way down from Calais. If all went to plan we'd all meet up at the hotel in Heudicourt-sous-les-Cotes sometime on Saturday evening for dinner and an overnighter. Simple.
So on this, our maiden tour, it would be Phil BMW K1200S, Chris BMW K1200RS, Gaz Honda Blackbird, Taj Honda Fireblade and Kyle Suzuki SV1000S. Our 9 day trip would see us visit 3 countries, ride 16 different mountain passes and roads, and cover more than 2,300 miles.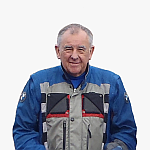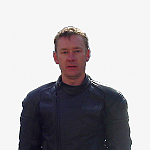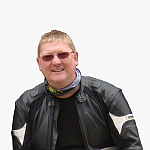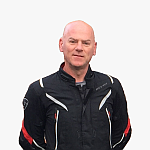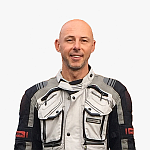 Itinerary
Route Maps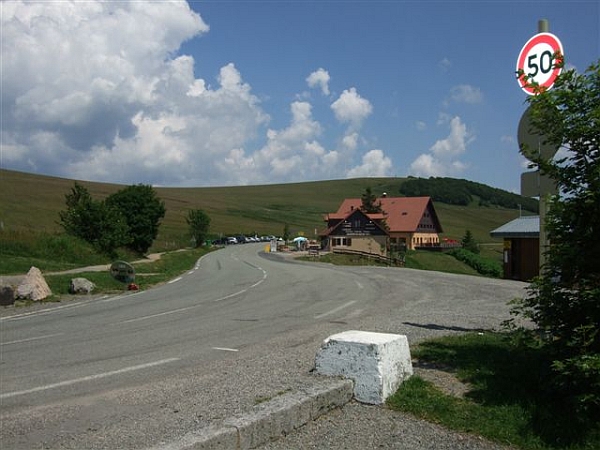 2006 Part 1: This trip has been months in the making, our first overseas biking trip. A 9 day motorcycle trip over to France to ride Alpine passes. Phil organised it, planned all the rides out, and the rest of us – Chris, Taj, Gaz and Kyle are just along for the ride, so to […]
---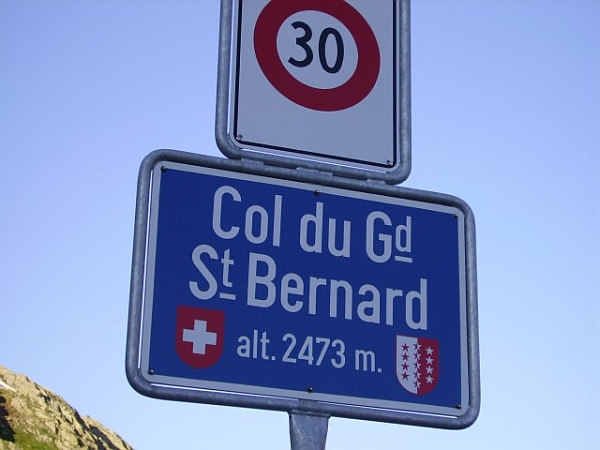 2006 Part 2: There was no particular plan today and we'd always intended on taking it easy after all the riding we'd done over the weekend. After a late breakfast we gave the bikes a bit of a wash down and checked oil levels and for those that had chains, they were also checked and […]
---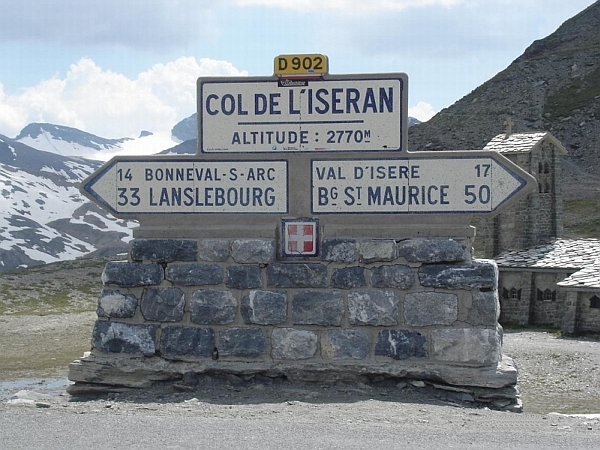 2006 Part 3: The plan today was for a longer ride than our short blast up the Grand St. Bernard yesterday. Phil had planned a route that would explore some magnificent Alpine roads and gain a lot of altitude, and before days end would have us riding to the top of the highest pass in […]
---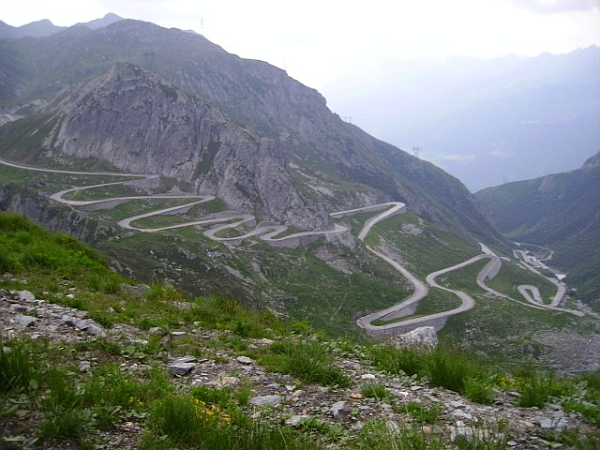 2006 Part 4: The next couple of days were going to be spent in Switzerland and we'd pre-booked a hotel in Andermatt for tonight. Our ride out there was going to be a fairly straightforward affair. Beginning with our by now usual route out of Chamonix we'd drop over the Forclaz and head north-east towards […]
---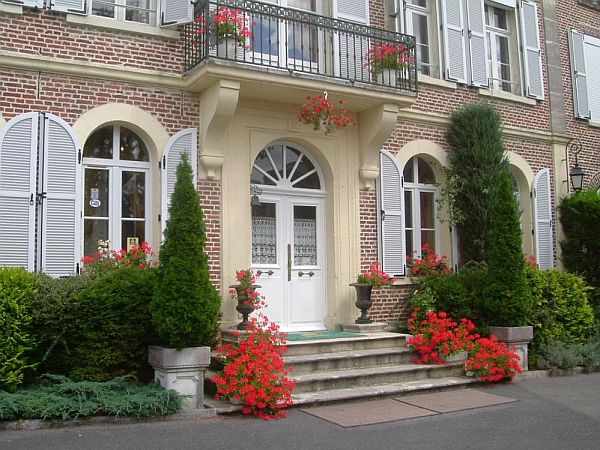 2006 Part 5: The stormy weather that we'd encountered in Switzerland yesterday arrived in Chamonix early this morning and it was wet until lunchtime. No a problem though because there wasn't a ride planned for today anyway. We were all too aware of the long haul up the autoroute that lay ahead of us. Instead […]