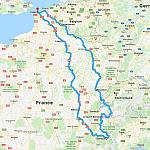 After our hiatus from touring last year, this year saw us returning to the French Alps for the first time since 2014. Our numbers were a little depleted – down to a trio; Phil, Taj and Kyle – and route planning and hotel booking was left until the eleventh hour. Nevertheless there was a tour and as it transpired what a great tour it was.
We assumed hotels wouldn't be too much of a problem as there were only three of us however it does appear France gets busy in August with hotels filling up fast and prices skyrocketing. Who'd have thought?!? By the end of July though we had an outline plan for the tour, with routes and rides mapped out, and all hotels booked bar the one for our final stopover.
The plan was to avoid autoroutes and make our way down to Le Grand-Bornand via Valenciennes and Besancon. After a couple of nights in Le Grand-Bornand we'd ride on to Briancon where we'd spend another couple of nights. And from there we'd head home by way of Macon and possibly Etreaupont, or somewhere in that vicinity.
Briancon would be familiar territory and a chance to rediscover some of the iconic mountain passes that we've ridden over the years. Le Grand-Bornand on the other hand was new to the itinerary and would provide the opportunity to ride some previously unexplored, yet equally stunning passes and roads.
So for our twelfth tour it would be Phil BMW R1200 GSA, Taj Kawasaki ZZR 1400 and Kyle Kawasaki Versys 1000 LT. Our 9 day trip would see us ride 21 different mountain passes and roads, and cover 2,400 miles.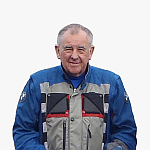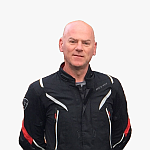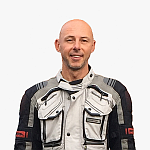 Itinerary
Route Maps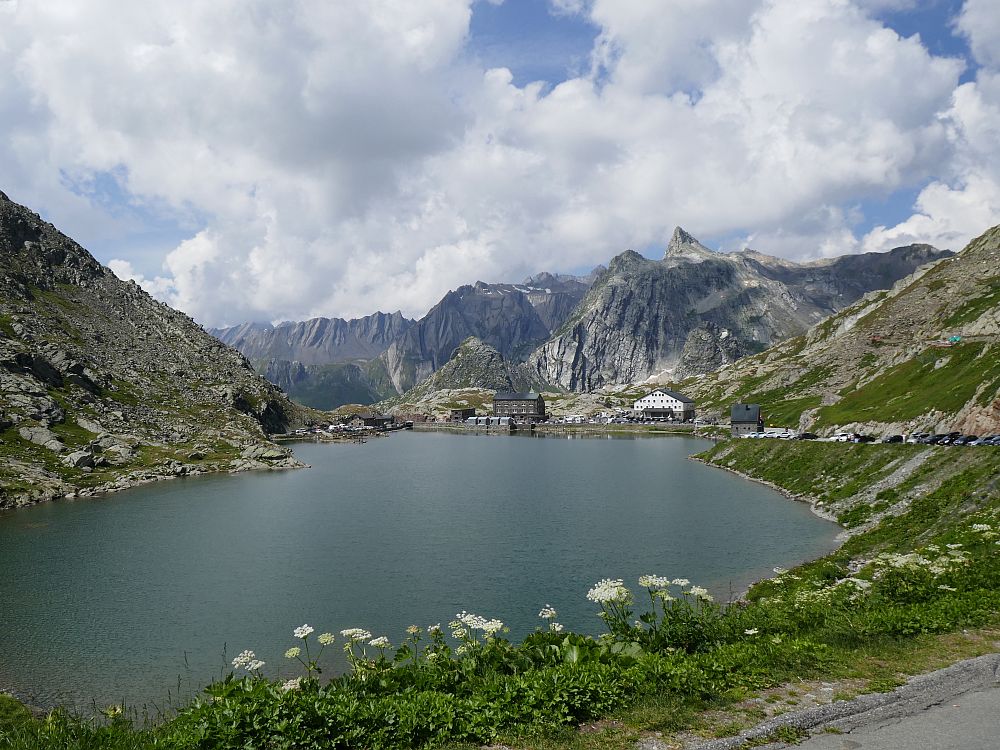 2018 Part 1: As with every tour this one began at the customary starting point, Kyle's house in the centre of Bewdley. It was the usual straightforward motorway run down to Dover; M40, M25 and M20/A20, enlivened only by the need to filter through the heavy traffic on the mobile car park that is the […]
---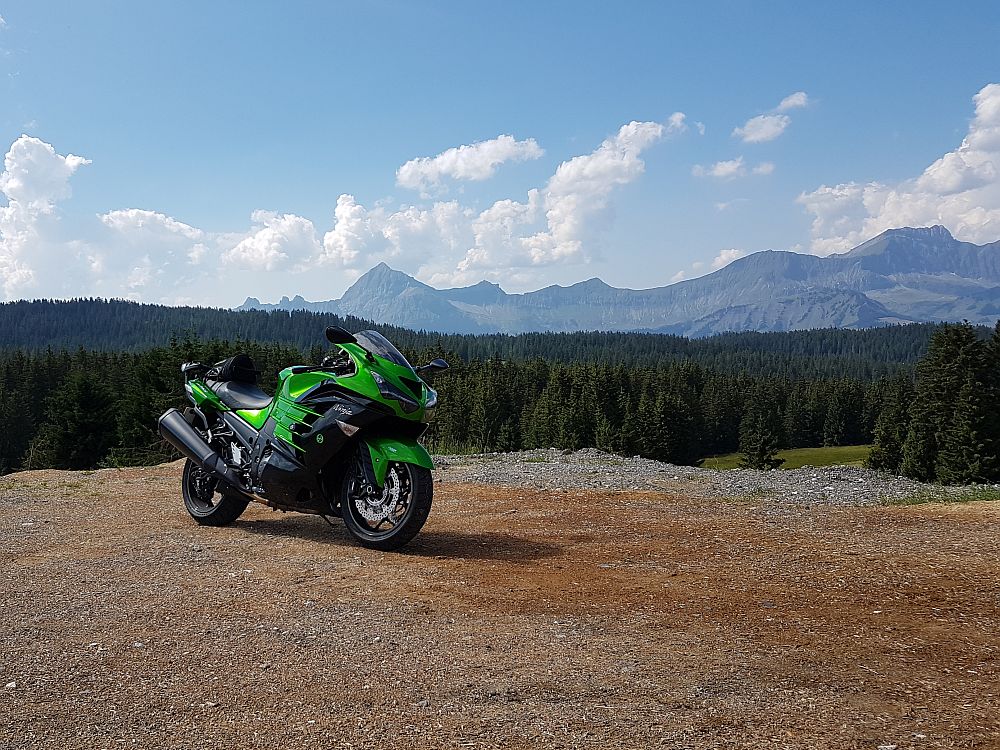 2018 Part 2: We really weren't too sure what conditions we'd wake up to this morning. While this summer has been hot and sunny, up in the mountains this has often culminated in some spectacular thunderstorms. Yesterday evening we'd experienced thunder and lightning during dinner and the weather remained unsettled when we retired for the […]
---
2018 Part 3: Like our ride from Besancon to Le Grand-Bornand a couple of days ago, our ride from Le Grand-Bornand to Briancon could be as short or as long as we wanted it to be. The fastest non-motorway route was 116 miles and 3 hours. Our preferred route was 6 hours and 155 miles. […]
---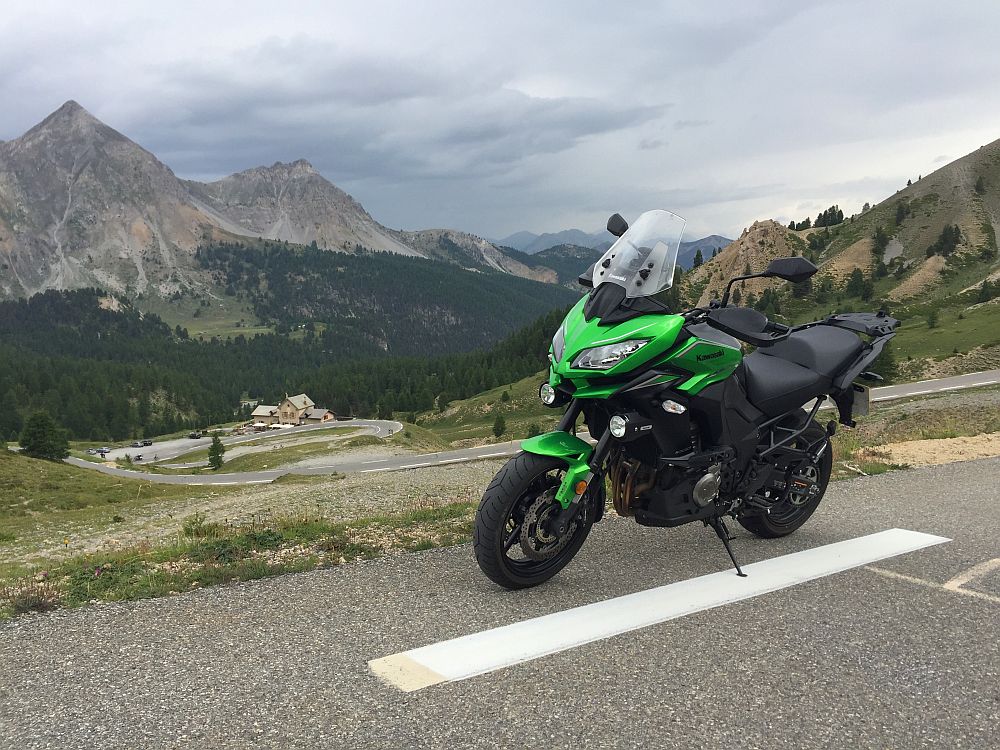 2018 Part 4: As a point of interest, if you want to ride mountain passes, big ones, then alongside Chamonix we can't think of a much better base to have than Briancon. This is the reason why we've stayed here so often over the years. There are literally dozens of fantastic roads and passes to […]
---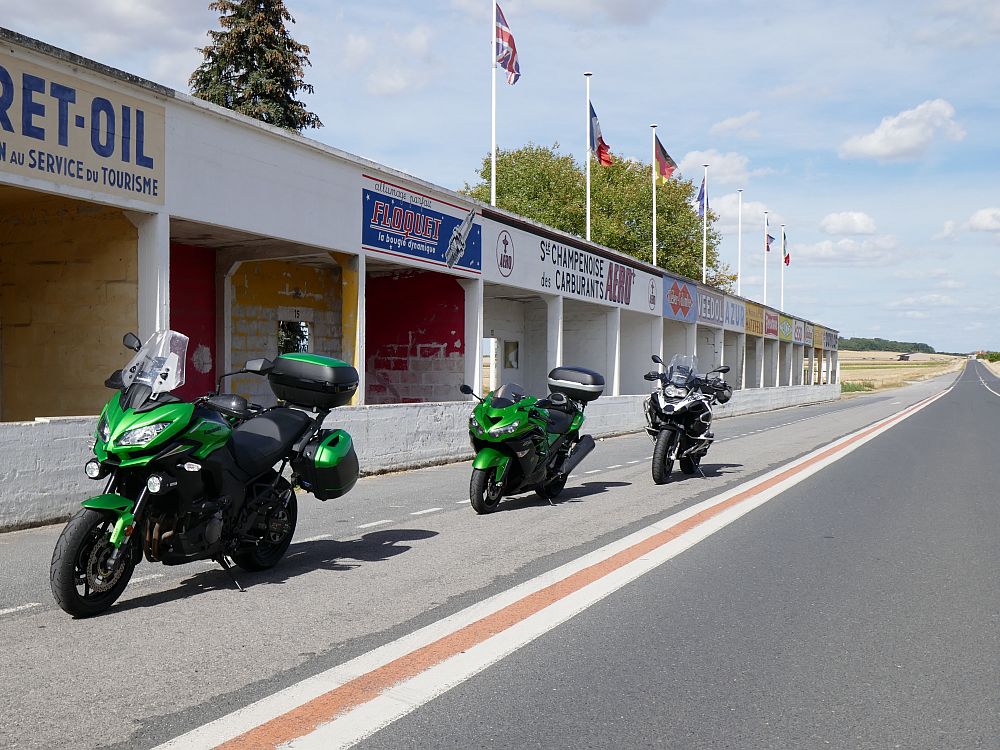 2018 Part 5: When we awoke this morning there was barely a trace of the storm we'd experienced yesterday. The first thing we did though was head down to the hotel basement to check on our kit. Last night the hotel kindly let us dry our textiles, gloves, and boots in their boiler room. For […]